Ryde Massage
Superior Asian Relaxation Massage
We select the most capable and well-presented masseuses from China, Thailand, Korea and Japan, then make sure they are providing the best in relaxation and remedial massage. Open 7 days to 8pm (last appointment), find us at the top of the hill at 38 Church Street in Ryde, amongst the real estate agents and new Middle-Eastern cafes. See map below for directions, and call us on (02) 8964 6209 or 0452 128 145 for an appointment.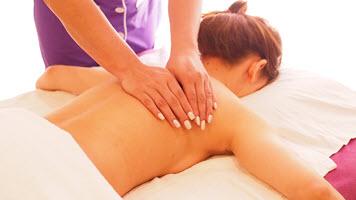 Ryde Massage - Our Principles
Services especially for you
We take the history of the Orient and modernise it for your well-being. Using a range of massage styles, we can treat minor muscle strains, loosen tight muscles in your head, neck, back, arms or legs, or indulge you in our special Chinese relaxation massage.

---
Service

---
Focused on service, your masseuse will enquire of your needs and fulfil the requirement.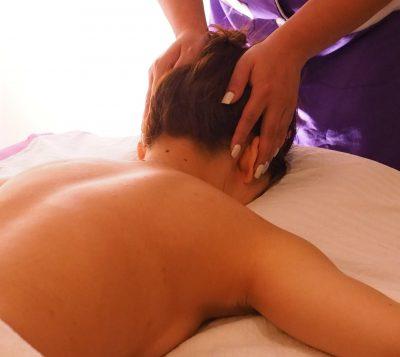 ---
Relaxation

---
Your comfort and well-being are our concern as soon as arrive - try us today for remedial or relaxation therapy!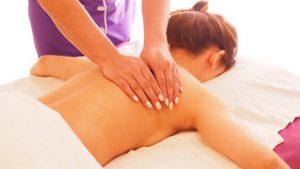 ---
Location

---
Our position at the top of Church Street, opposite the car park is convenient and discrete.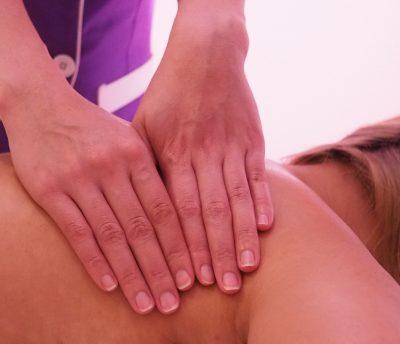 Ryde Massage Location
Find us at 38 Church Street, directly opposite the free 2 hr council car park, and amongst the real-estate agents and middle-eastern food shops and restaurants.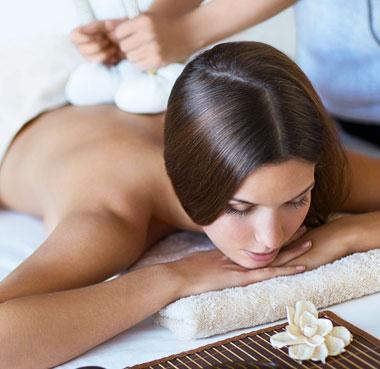 30 Minute Classic Massage
---
For when you can't afford the time of a full body-massage, we will focus on your preferred areas; head & shoulders, arms and back, feet & legs, or as you request.
---
Price: $45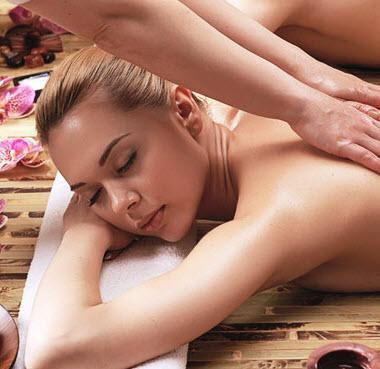 45 Minute Body Care
---
The extra time allows us to provide a full-body massage culminating in a foot or head massage. Let your masseuse know if you have any areas requiring special attention.
---
Price: $60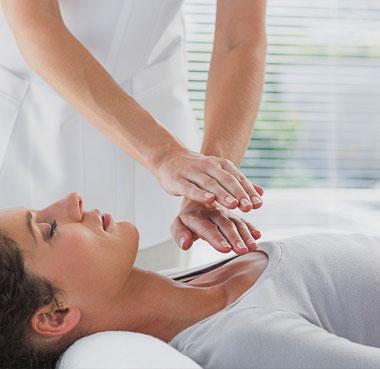 60 Minute Full Body Care
---
Discuss any injuries to be treated or avoided, then hand yourself over to your elegant masseuse to knead those muscles gently back into shape, or to provide the stress-relieving relaxation you so deserve!
---
Price: $70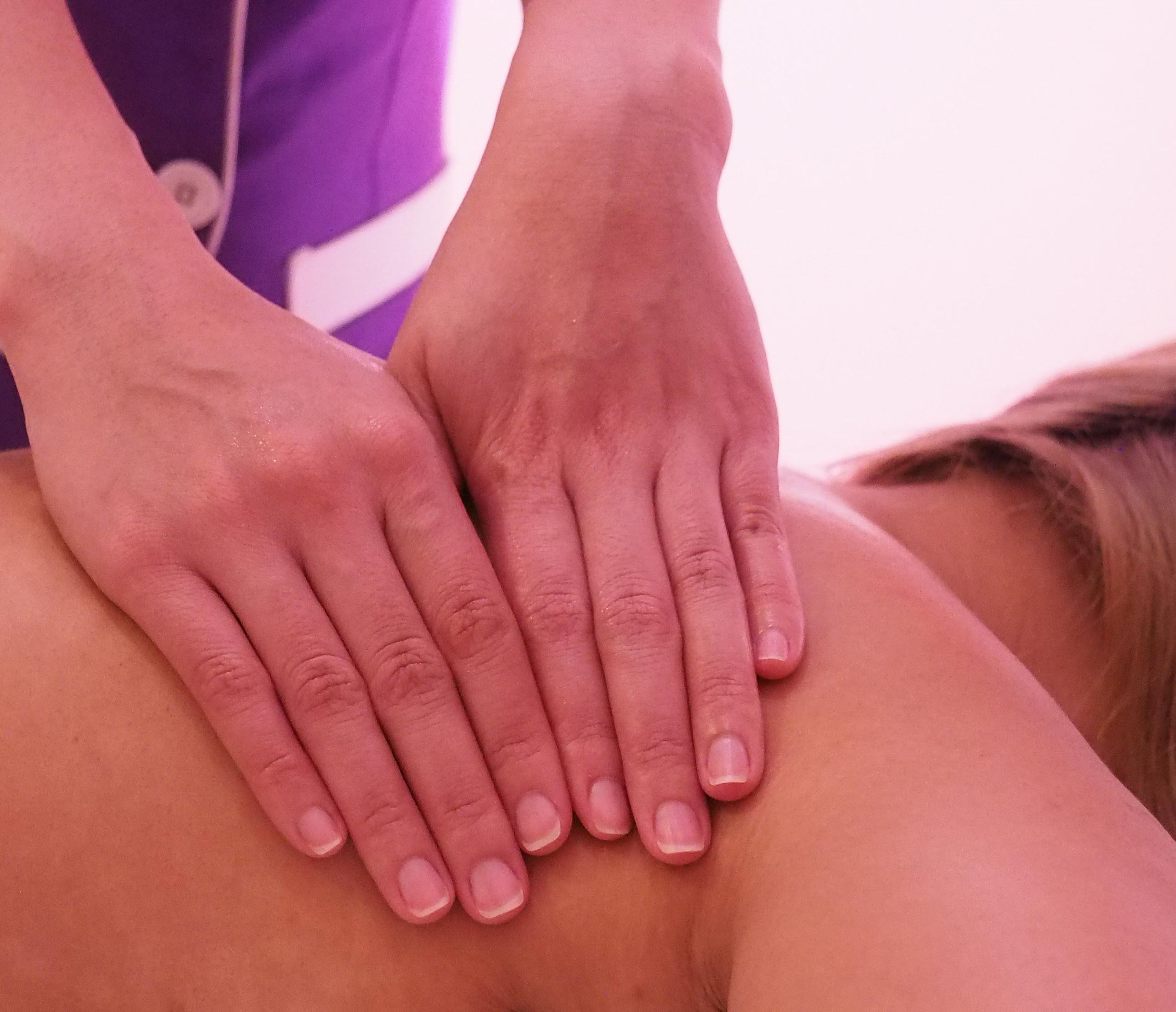 90 Minute Total Relaxation
---
Let your masseuse transport you to a place from which you won't want to return. A combination of long body strokes, muscle pushing, warm hands and soothing oils will leave you wanting more, or a prompt return visit!
---
Price: $115
---
Come visit our studio at 38 Church Street. We have four treatment rooms and well-groomed masseuses keen to treat you well. We are just minutes from North Ryde, Gladesville, West Ryde and Rhodes for the best in relaxation massage.
---
Here are some testimonials from happy customers.
I have been there a few times, very friendly and beautiful environment, the rooms are neat, clean and comfortable, staff are very nice and experienced, providing excellent massage. I always feel so much better after massage, as I have a very bad sore back sometimes. This is definitely a place that I want to recommend to people who have similar problems like me.
Shuling Yan March 2019
V isited this shop a few times. Most of girls are friendly and do good massage. The price is reasonable and the rooms are clean, highly recommend to everyone!
Simon June 2022
I felt welcomed the moment I walked into the shop , friendly staff , and the young woman certainly knew her trade , as for making you feel relaxed , you cant be more relaxed if you fall asleep while having your body manipulated. Top job :-) Steve Barnard February 2019
It was my first experience there. Friendly staff, experienced masseur. Room was neat and clean. Excellent massage! I really appreciate!
Saeed Saffari June 2020
I have been here a few times, always excellent massage and service, will definitely come back again!
Kiven Onligshun December 2018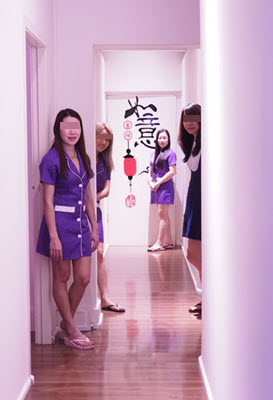 Looking for North Ryde Massage, West Ryde Massage or Gladesville Massage? We are just two minutes away!
Come and have your own great experience at Top Ryde Massage
38 Church Street Ryde NSW 2112
Call (02) 8964 6209 or 0452 128 145
Open 7 days 9:30am to 8pm (last appointment)
Credit cards accepted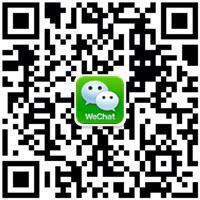 Scan our WeChat QR or search WeChat for 'rydemassage' then catch our updates and make appointments.