Top Ryde Massage
38 Church Street
Superior Asian Relaxation & Remedial Massage,
now with Health Fund Rebate
We select the most capable and well-presented masseuses from China, Thailand, Korea and Japan, then make sure they are providing the best in relaxation and remedial massage. 
Open 7 days to 8pm (last appointment), find us at the top of the hill at 38 Church Street in Ryde, amongst the real estate agents and new Middle-Eastern cafes. See map below for directions, and call us on (02) 8964 6209 or 0452 128 145 for an appointment.
See our prices below for relaxation and therapeutic services.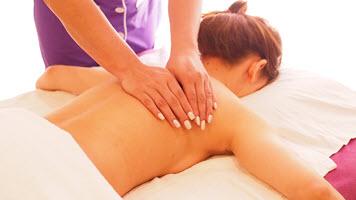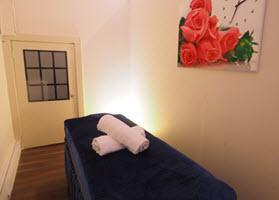 Ryde Massage - Our Principles
Services especially for you
We take the history of the Orient and modernise it for your well-being. Using a range of massage styles, we can treat minor muscle strains, loosen tight muscles in your head, neck, back, arms or legs, or indulge you in our special Chinese relaxation massage.

---
Service

---
Focused on service, your masseuse will enquire of your needs and fulfil the requirement.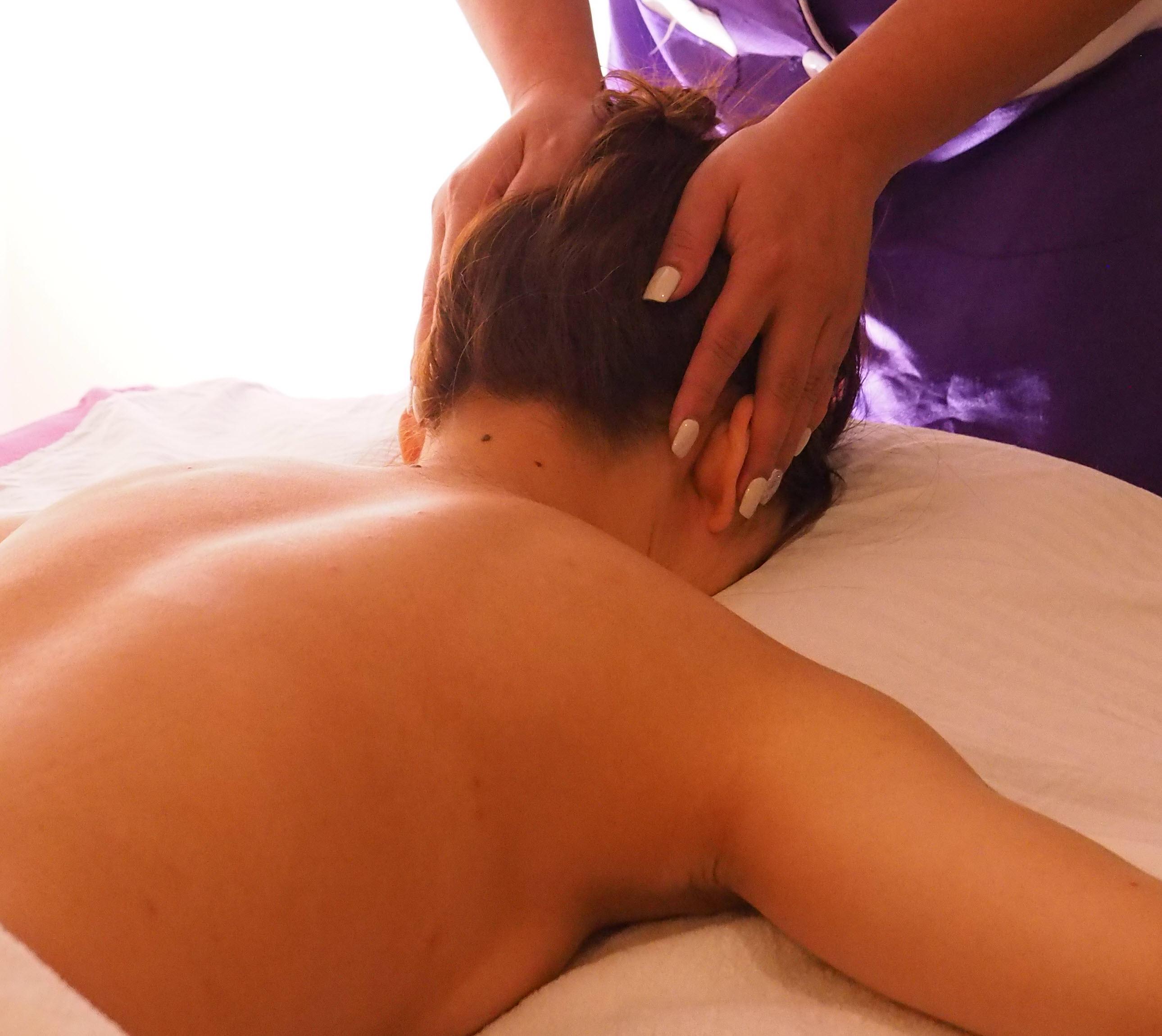 ---
Relaxation

---
Your comfort and well-being are our concern as soon as arrive - try us today for remedial or relaxation therapy!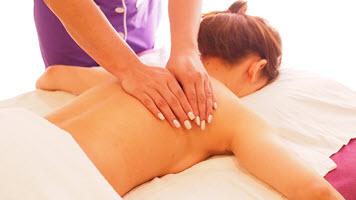 ---
Location

---
Our position at the top of Church Street, opposite the car park is convenient and discrete.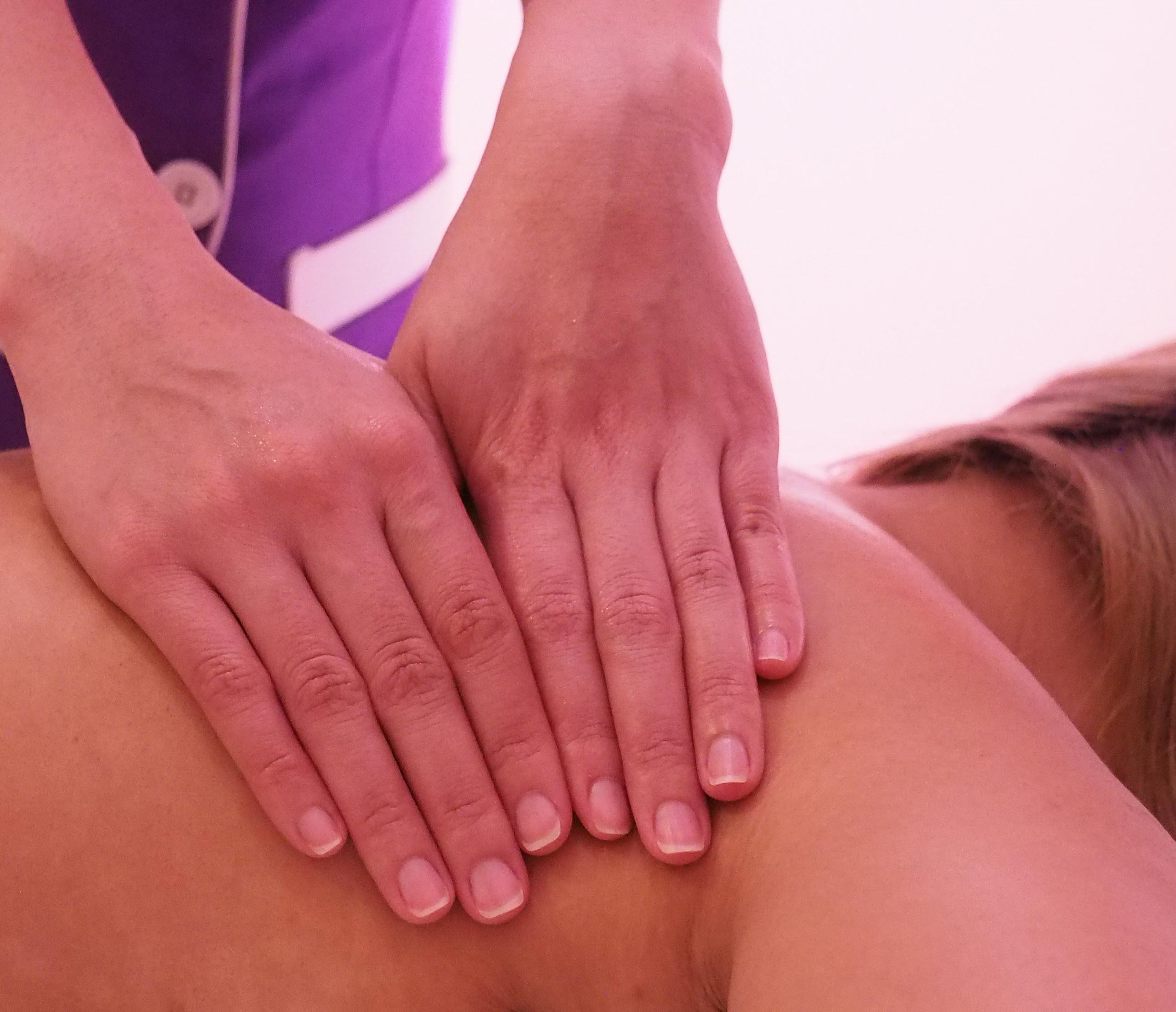 Ryde Massage Location
Find us at 38 Church Street, directly opposite the free 2 hr council car park, and amongst the real-estate agents and middle-eastern food shops and restaurants.
RYDE MASSAGE AND TREATMENTS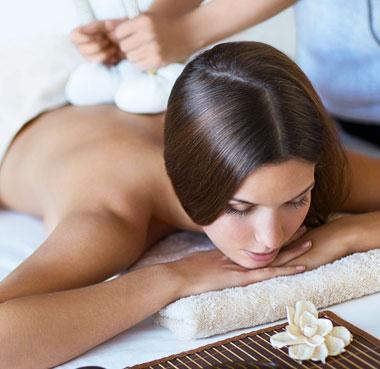 30 Minute Classic Massage
---
For when you can't afford the time of a full body-massage, we will focus on your preferred areas; head & shoulders, arms and back, feet & legs, or as you request.
---
Price: $45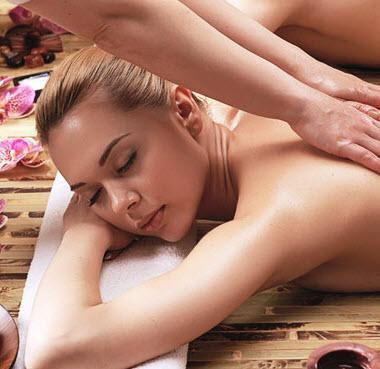 45 Minute Body Care
---
The extra time allows us to provide a full-body massage culminating in a foot or head massage. Let your masseuse know if you have any areas requiring special attention.
---
Price: $60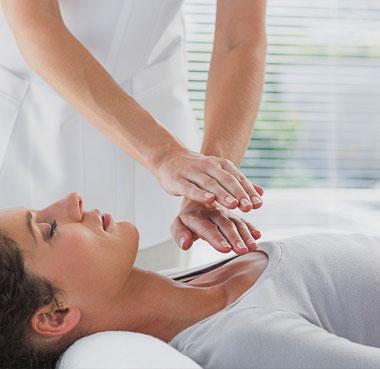 60 Minute Full Body Care
---
Discuss any injuries to be treated or avoided, then hand yourself over to your elegant masseuse to knead those muscles gently back into shape, or to provide the stress-relieving relaxation you so deserve!
---
Price: $70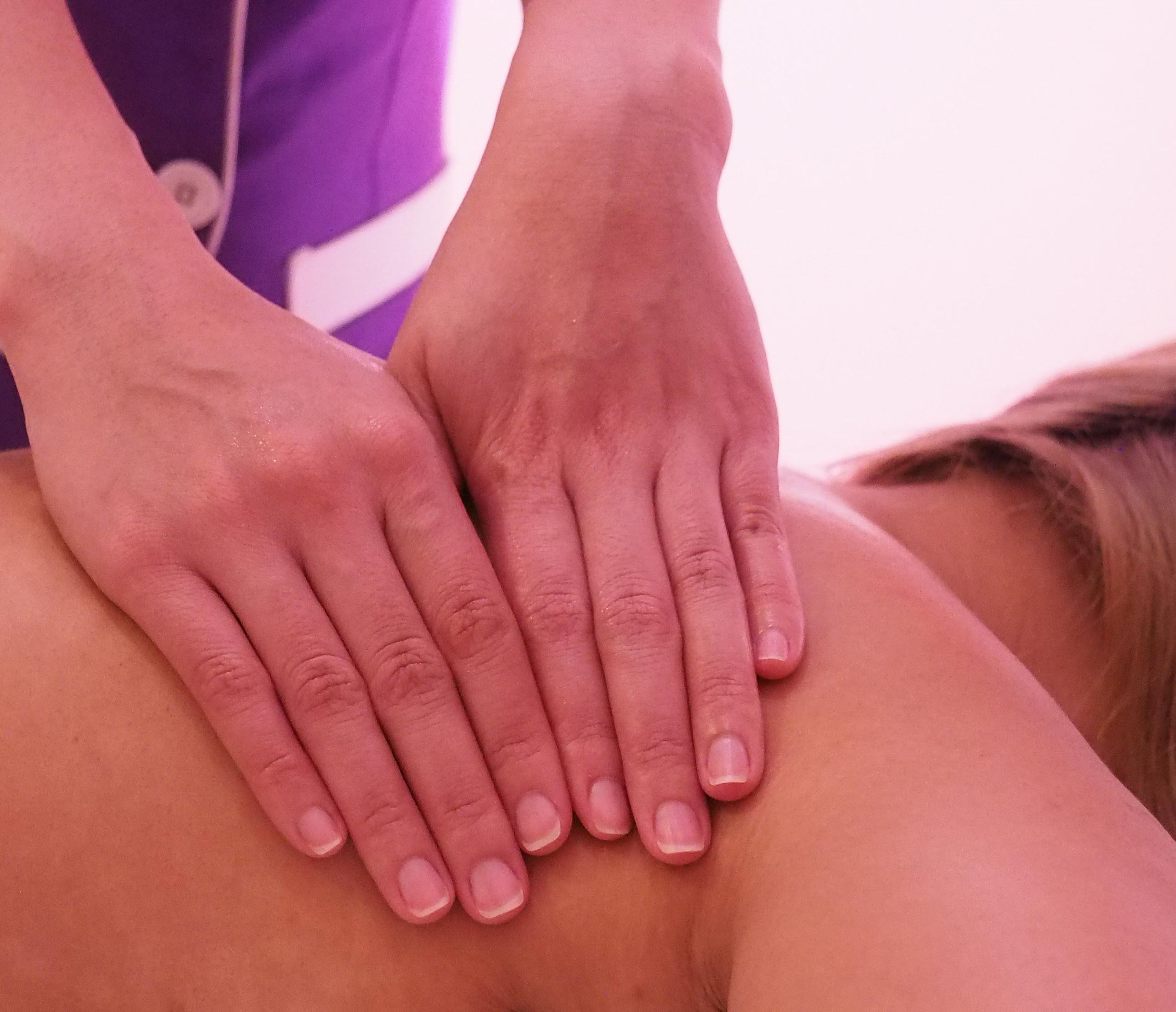 90 Minute Total Relaxation
---
Let your masseuse transport you to a place from which you won't want to return. A combination of long body strokes, muscle pushing, warm hands and soothing oils will leave you wanting more, or a prompt return visit!
---
Price: $115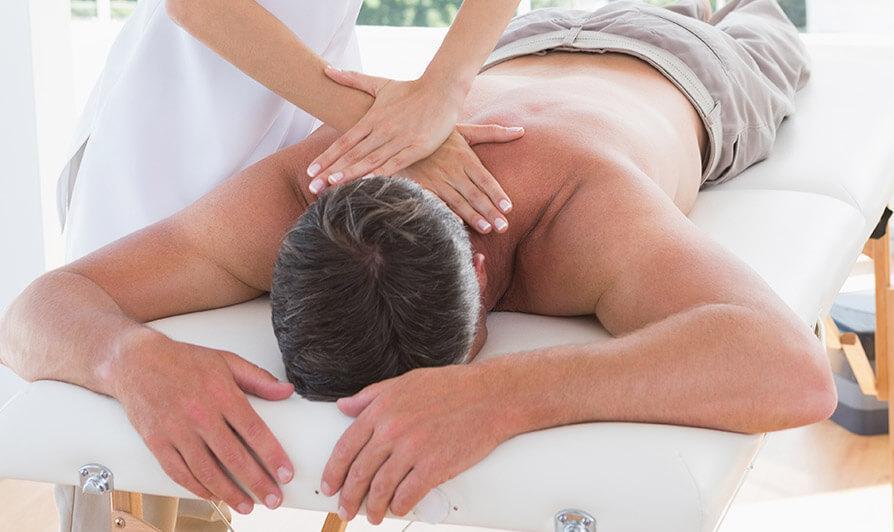 Remedial Massage
Health Fund Rebates
For specialised therapeutic treatments, we have a different fee schedule, but can offer a health fund rebate.
30 Minutes - $55
90 Minutes - $130
45 Minutes - $70
120 Minutes - $160
60 Minutes - $80