Massage Services
Tell our masseuses what you are looking for, then lay down and take your medicine! Describe any pains that you want treated or avoided, or any areas that you wish for them to focus on. Some customers come in with a sore back, but once they start to enjoy the sensation, ask for a full-body massage. Make sure you book a long-enough session to cover everything you need, but generally it is no problem to extend the time. It is often that a customer can't choose between a head or foot massage to finish off, and end up asking for extra time to enjoy both!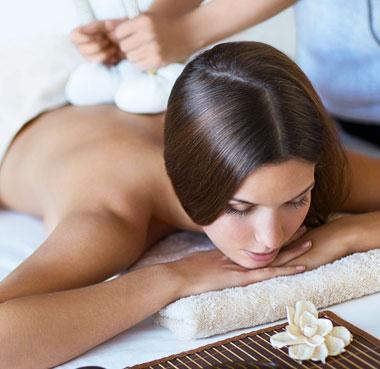 Therapeutic body care for tight muscles
Do you have injuries from sport, a fall, or just aging? We can look after that!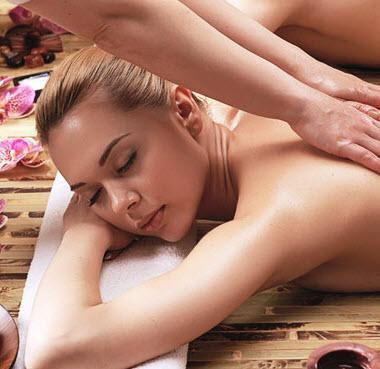 Soothing relaxation full-body massage.
Let your tensions float away as you indulge in a state between awake and sleep!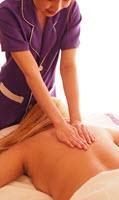 Relaxation or Therapeutic?
We offer a 30 minute session because many people are in a hurry, but to allow your therapist to provide a thorough treatment, we recommend 45 minutes or an hour. This provides the time to treat the body holistically, and include the indulgence of a lovely head or foot massage (or both). Of course, some people come in for JUST the foot massage!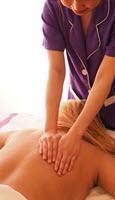 Come get the treatment you need at Top Ryde Massage now!
38 Church Street Ryde NSW 2112